Our solutions
for license plate recognition and vehicle identification
The network-based CAR-READER® system for access control and management uses license plate recognition and vehicle identification technologies.
The interaction of different components results in solutions for simple but also for complex tasks. Our strength is to be able to integrate missing components
and functions promptly and unbureaucratically according to our customers' specifications.
Explaining videos on the subject of GDPR and
new vehicle identification
Since the introduction of the European General Data Protection Regulation, many of our customers have been unsure to what extent their projects with license plate recognition are affected. That is why we have compiled the most important information on this topic. We also present our new vehicle identification technology, which can be used to implement a range of applications in a data protection-compliant manner.
Part two:
Data protection-compliant
vehicle identification
New vehicle identification method and application examples.
Watching the video is only possible after logging in.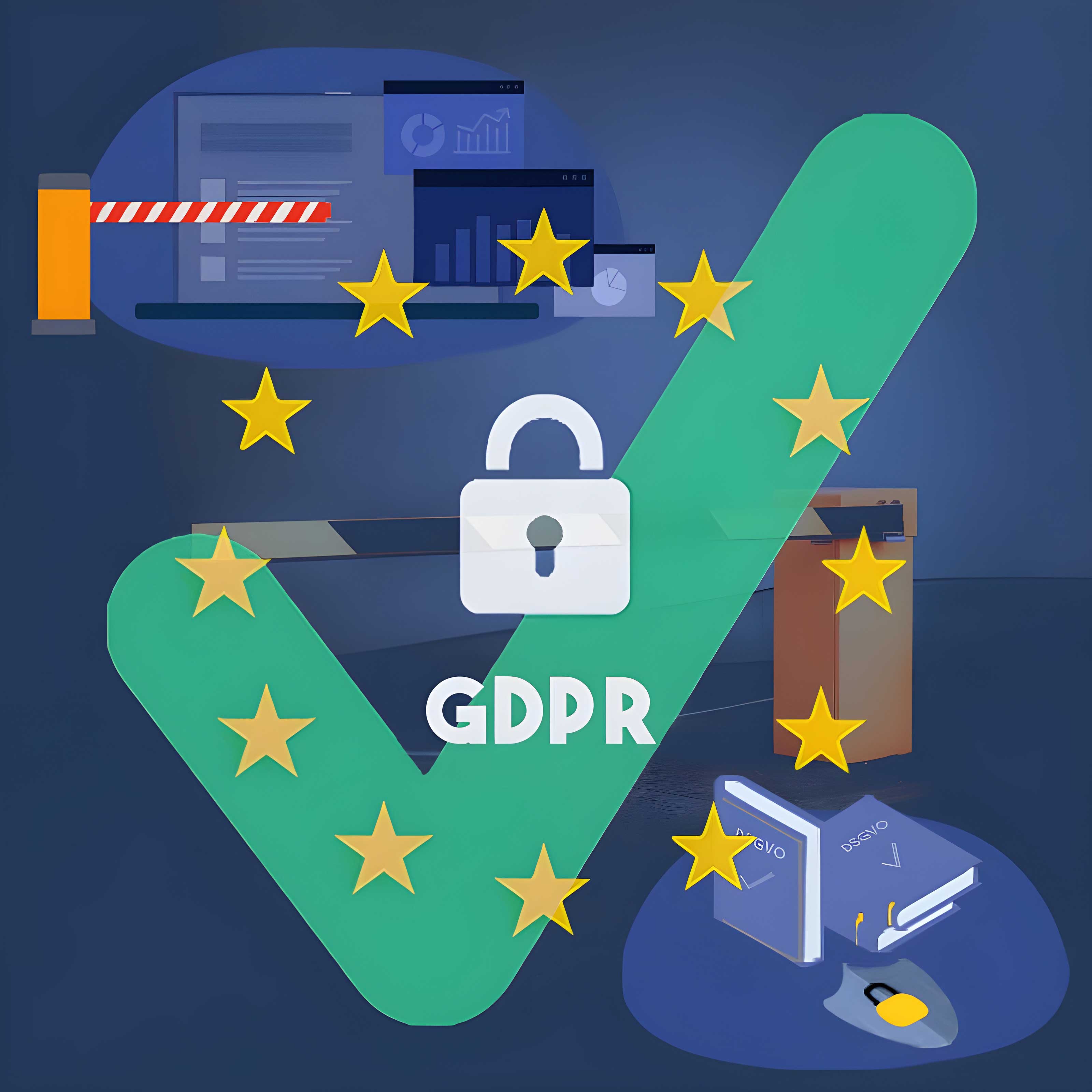 GDPR component for
CAR-READER® available
As the manufacturer, we would like to point out to you as a user of the system that you must take appropriate precautions for processing the captured vehicle license plates. The display and storage of video or images of vehicles or persons is also subject to restrictions.
Since version 3.12 the GDPR/DSGVO component can be unlocked via license key.
The DSGVO component only supports you in implementing the legal requirements. We, nor any law firm, can give you a legally binding assurance that your project with license plate recognition is data protection compliant. This is another reason why we have developed anonymized vehicle identification as an alternative. You can find more information in the customer panel.